Water Pipe Shelf Bookshelf Flange Support Stand Holder Bathroom Curtain Accessories(China (Mainland)), which malleable iron pipe floor flange have many types, including the sand blast iron pipe floor flange, the cast black iron pipe fitting floor flange, and the electrophoretic paint black iron floor flange.
1.OEM service:
No agents, no trading company, reduce all necessary cost for you. Direct communication with our engineer.
2.Professional team:
20 years foreign customers service experience. Over 10 years investment casting manufacture.
Almost 35% high educated people.
3.Globally acceptabe quality:
The products offered by us are thoroughly examined by our experienced professionals to ensure their durability, reliability and long service life.
Full fledged QA department & ISO 9001 certification.
4. MOQ:
100 pcs is even acceptable in some special conditions
5.Annual output
It is more than 3000 metric ton, so we can deliver on time.
Sand casting, investment casting, die casting, permanent mold casting, forging, stamping, welding, CNC machining.
7 All materials available
Cast iron, carbon steel, stainless steel, aluminum, brass, and zinc alloy
8. Standards JIS, DIN, ASTM, and BS
9. Surface treatment
painting, epoxy powder coating, anodizing, polishing
10. Application
Used in metallurgy, automobile, aero, chemical, ship hardware and other industries
11. We can produce acc. to your drawings
Application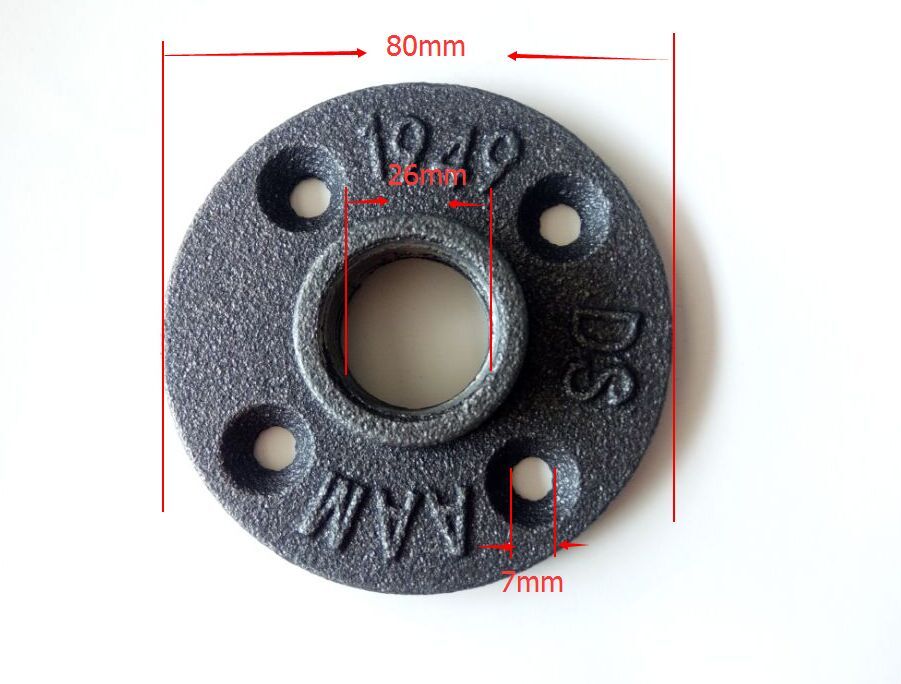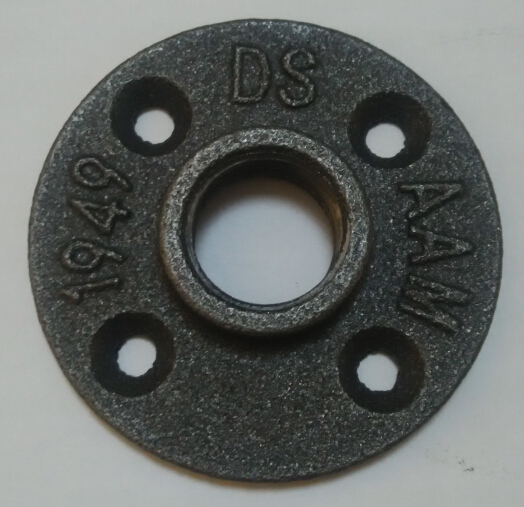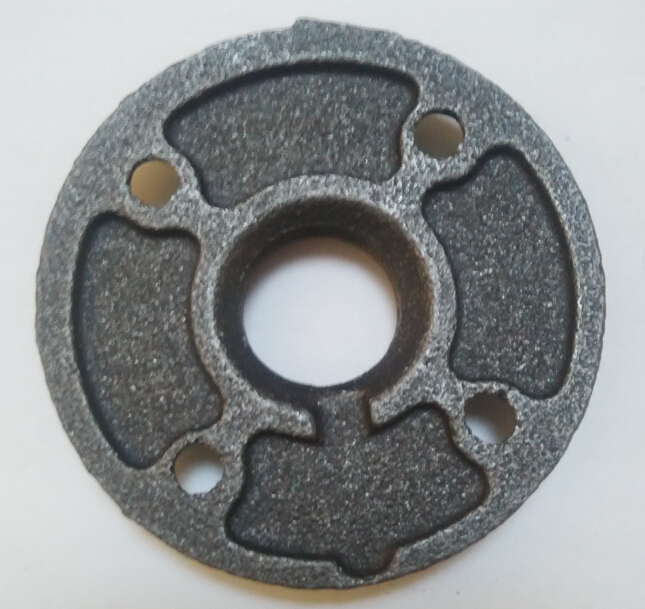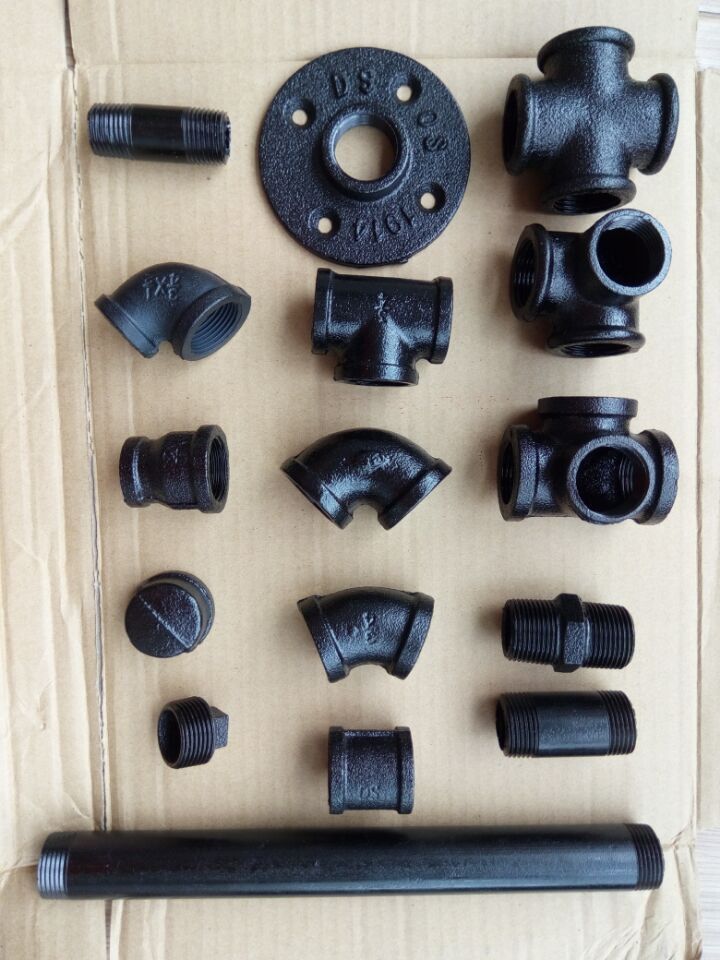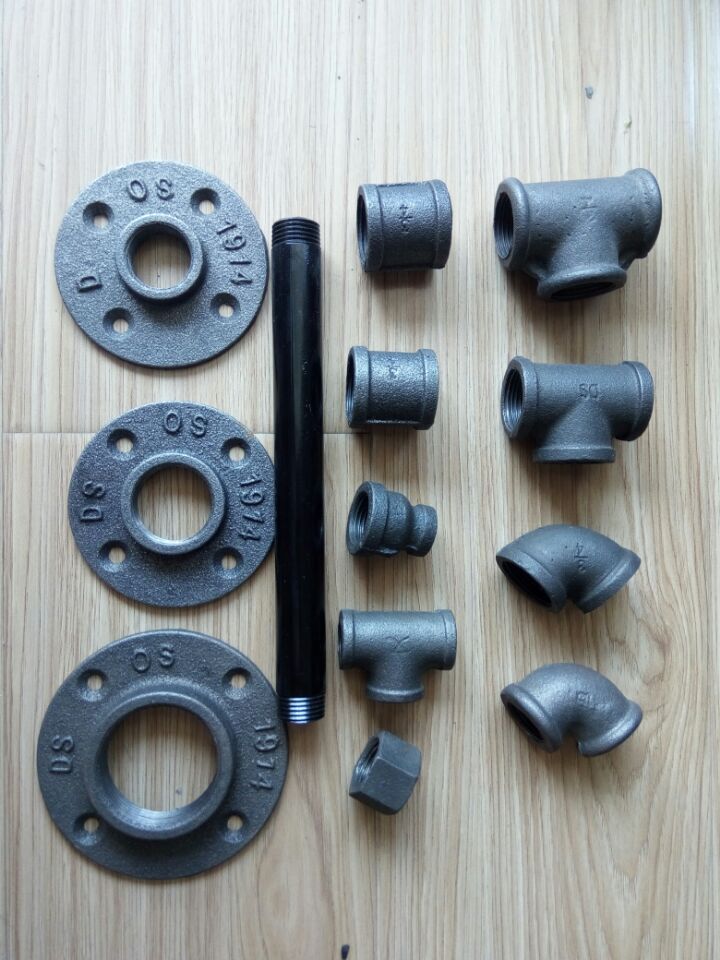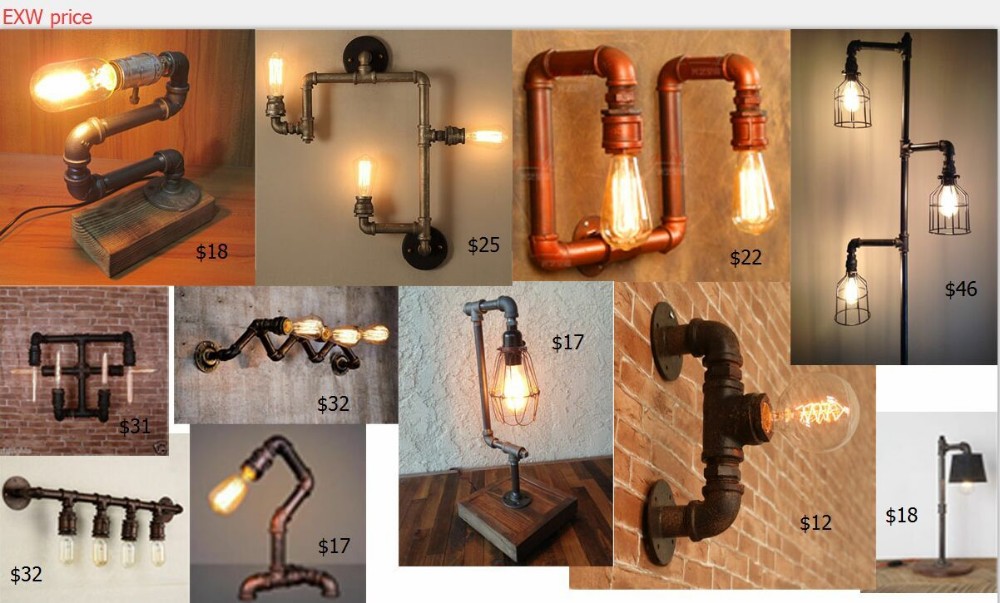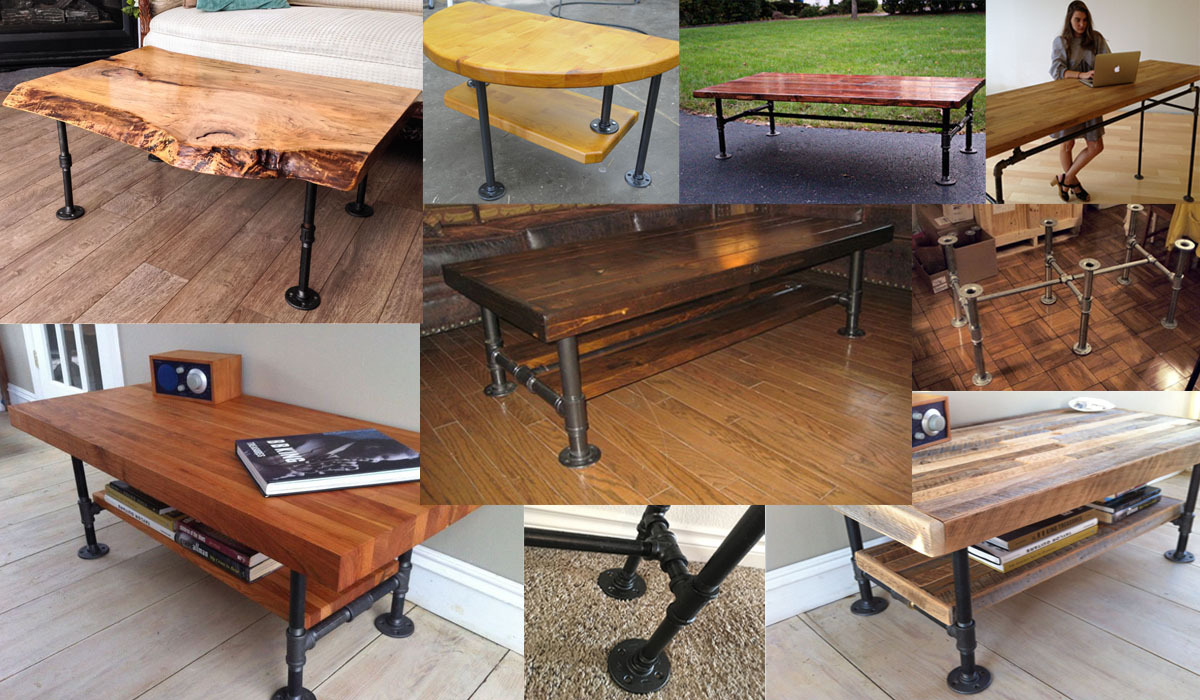 Our package: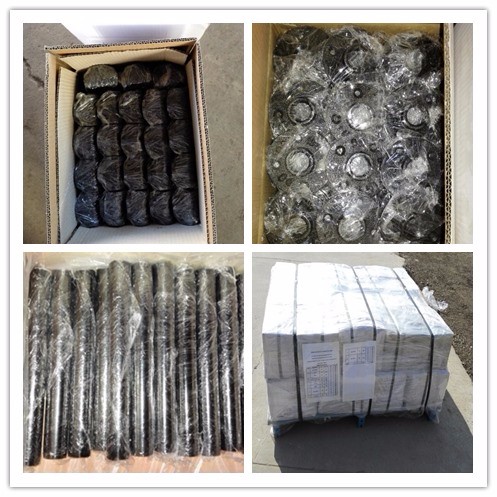 PK:
Our flange and others supplier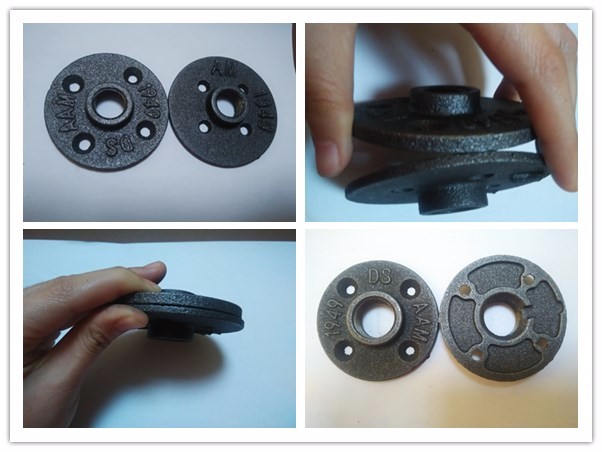 Группа Продуктов : Фитинги > Фланец пола