The structure consists of a metal truss spans and overhangs, which based on moving towers with wheels, which are driven by central electric gear motors through cardan transmission gear wheel and on the wheels with tires 14.9×24 inches. Galvanized rims.
Electricity is produced by the included to machine power generator and transmitted by included to the machine electrical cables through the tower control boxes.
Machine structure is fully galvanized. Powerful and very stable, which provides machine job for many years.
The structure consists of two wings: the main and secondary. Main wing includes a main tower.
The main tower includes also:
l Energy power unit comprising: horizontal centrifugal pump+diesel motor+alternator;
l Main panel for machine operation electronic control;
l Suction & Pressure kits, main water supply riser, other parts for filling the machine by water;
l Elements of movement direction tracking;
l Main tower light;
l Flowmeter, water gauge.
Detailed Specification:
1. The working environment
1) Irrigation district widen, linked pieces of conserved lands
2) Land Intensive Operations
3) A single crop
4) Electric power
2. Water source:
the sufficient and stable supply of deep well water.
water quality need to conform to GB 5084.
When there is impurities in the water, it should take sedimentation or filtration measures.
3. Terrain:
Surface slope of land can not greater than 15%.
4. Soil condition:
It is suitable for all types soil
5. Wind Speed:
When the wind speed is greater than 5.4m / s, irrigation system is not suitable for working.
6. Crop:
It is suitable for spraying irrigated upland crops and pasture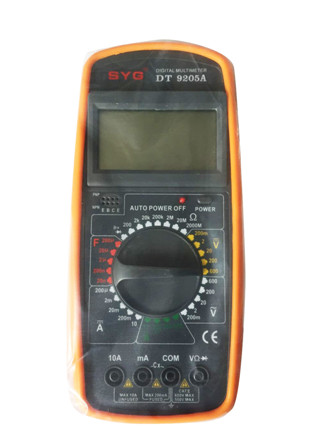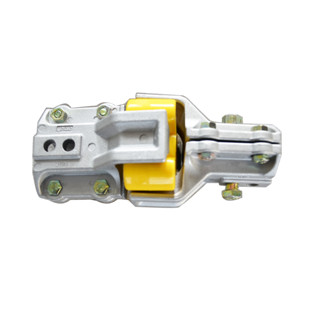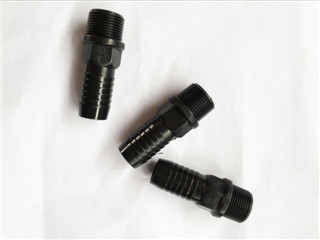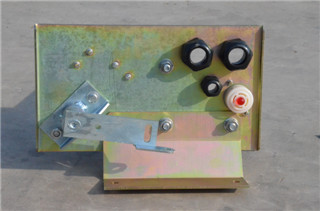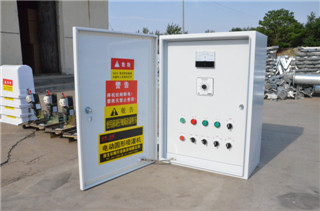 Product photo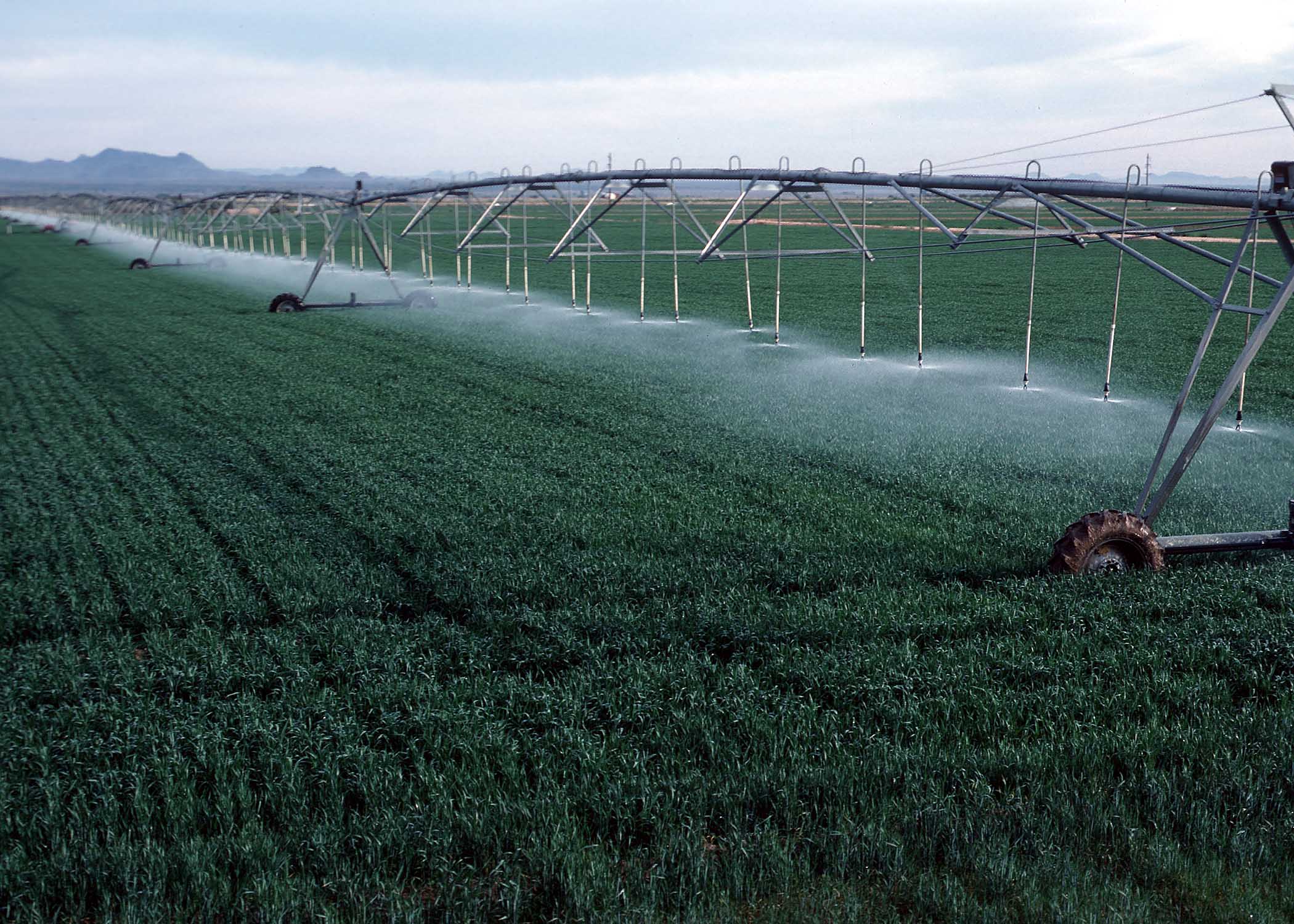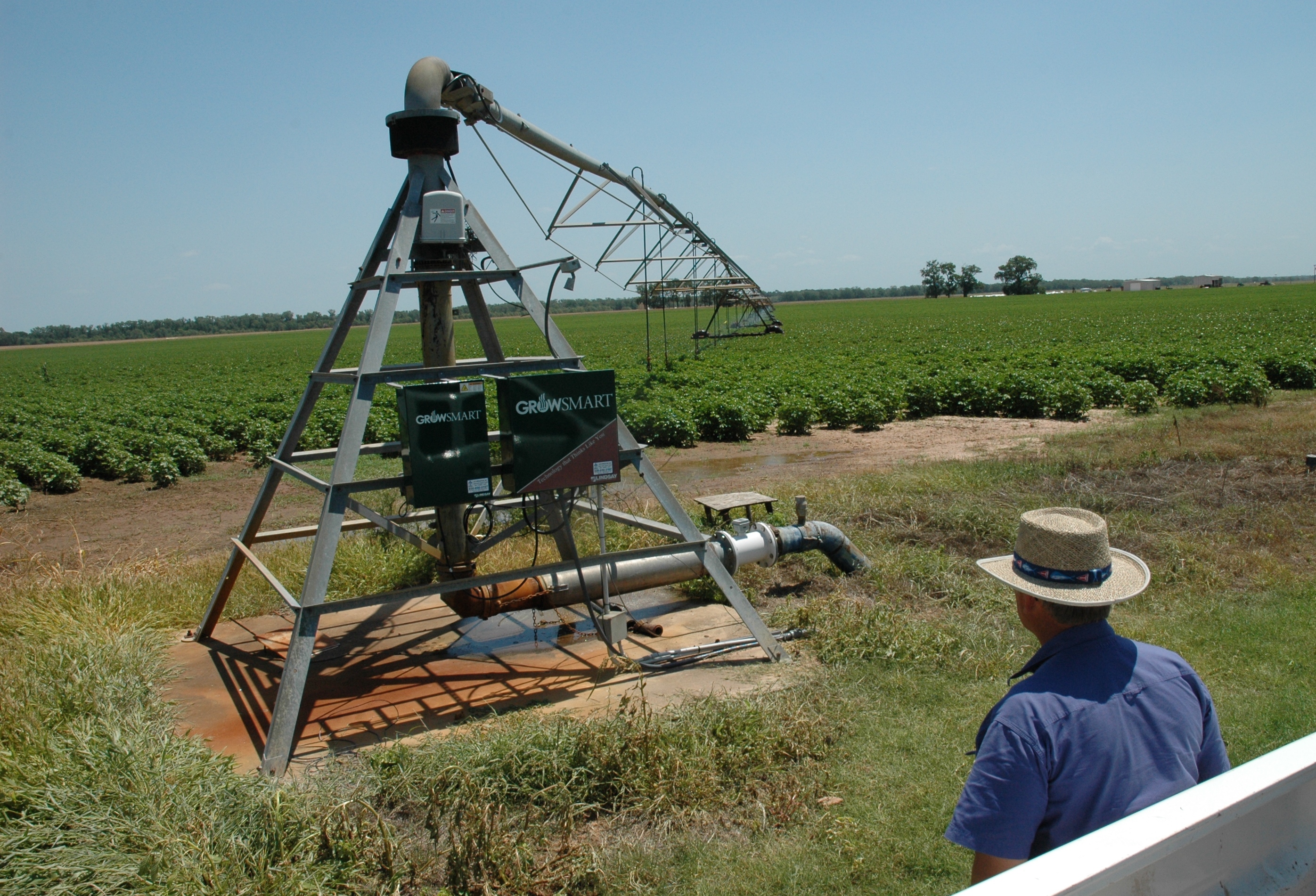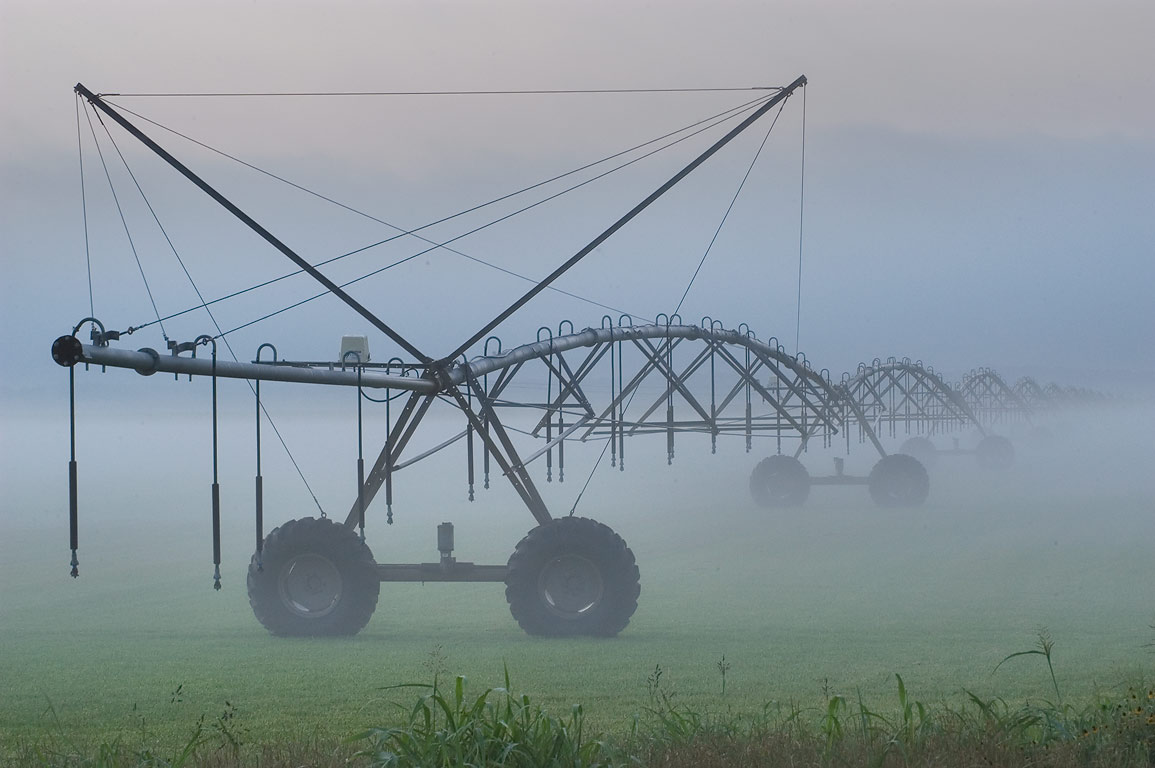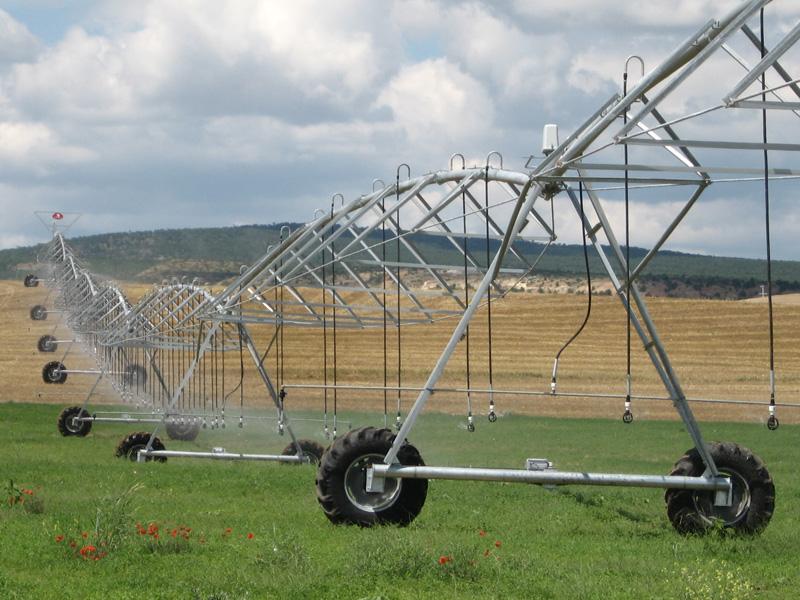 Группа Продуктов : Сельскохозяйственные системы орошения